Contact information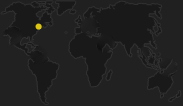 200 West 57th Street Suite 1400
New York, NY 10019
+1 212 307 9730
Telephone:
+1 646 454 1479
FAX:
Our offices are located in Manhattan, but our consultants' reach is global. Call or email to get more information, set up an intial consultation and move your organization to the next level of performance.
Be our client
We would like to partner with your Organization.
Our consultants believe in helping your company to operate at the highest levels. Our goal is to become a trusted advisor to your organization. We see ourselves as part of your leadership team.
This investment of emotion, energy, and sense of responsibilty to your organization is what will set us apart from the others and bring you success where others might not be able to help you achieve the results you desire.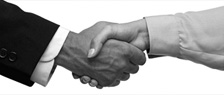 Newsletters
Sign up for our newsletter outlining our ideas on how to help you manage your people better.